Baby Lock Melody
. YES PLEASE!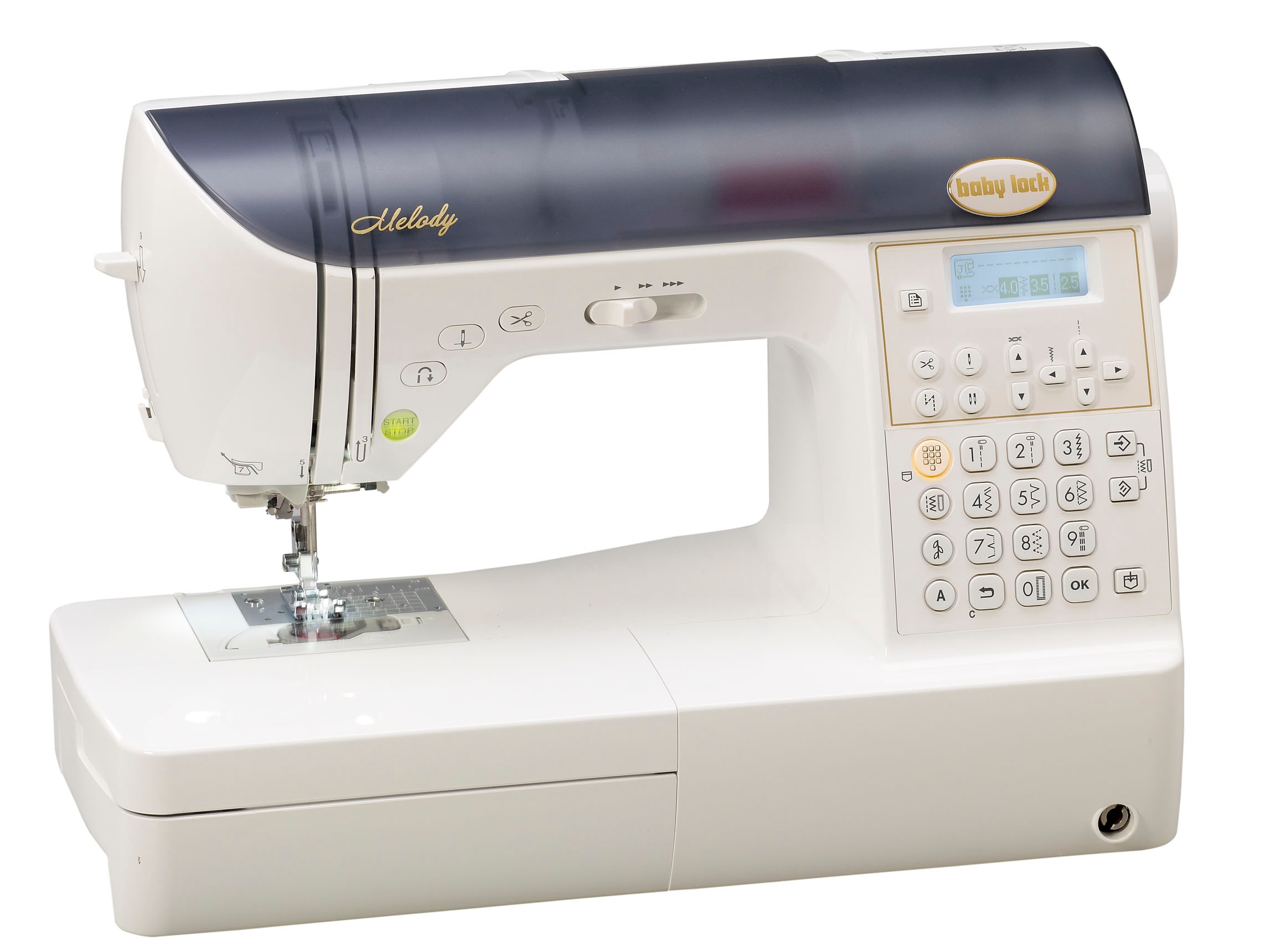 Picture borrowed from Amy's Creative Side
Over at
Amy's Creative Side Blogger's Quilt Festival
there is a giveaway for a Baby Lock Melody. You see, I probably won't win as there are already a ton of entries by more deserving people but I thought I would test my luck regardless (and provide some free advertising for Baby Lock right??).
Mr Toyota, my usually trusty little (ancient) sewing machine is on his last legs. No matter what I have done for him he continues to have issues. My current nightmare is that the stitch on the bottom is straight and can be pulled out just like that without a seam ripper - bad bad bad. The stitches are all raised when I do paper piecing - not good. This is why I need to win! I would have to buy a transformer to convert the USA power to UK power but it would be worth it!
Pick me pick me Baby Lock! This looks like a lovely, user-friendly sewing machine and it makes me think of Dirty Dancing "Nobody puts Baby in the corner" and I
PROMISE
I wouldn't put this baby in the corner!!!